Data that Powers Your Affiliate Growth
Work smarter, not harder.
Trackonomics gives you the tools you need to make more money with your content.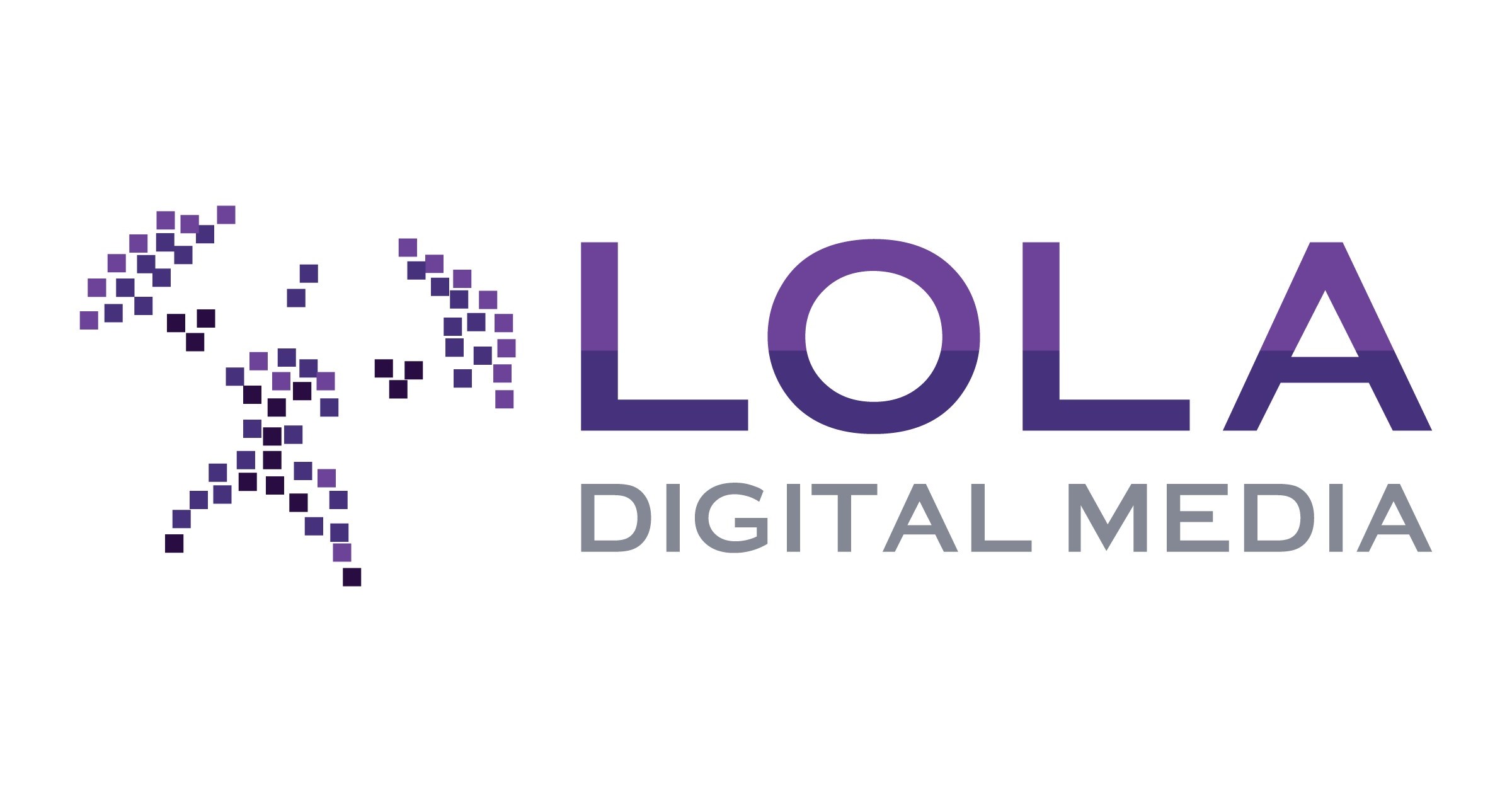 Trusted by the world's largest publishers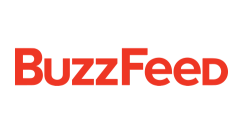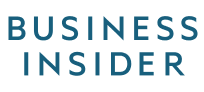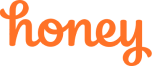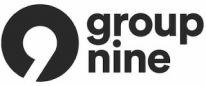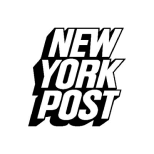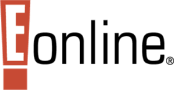 Trusted by the world's largest publishers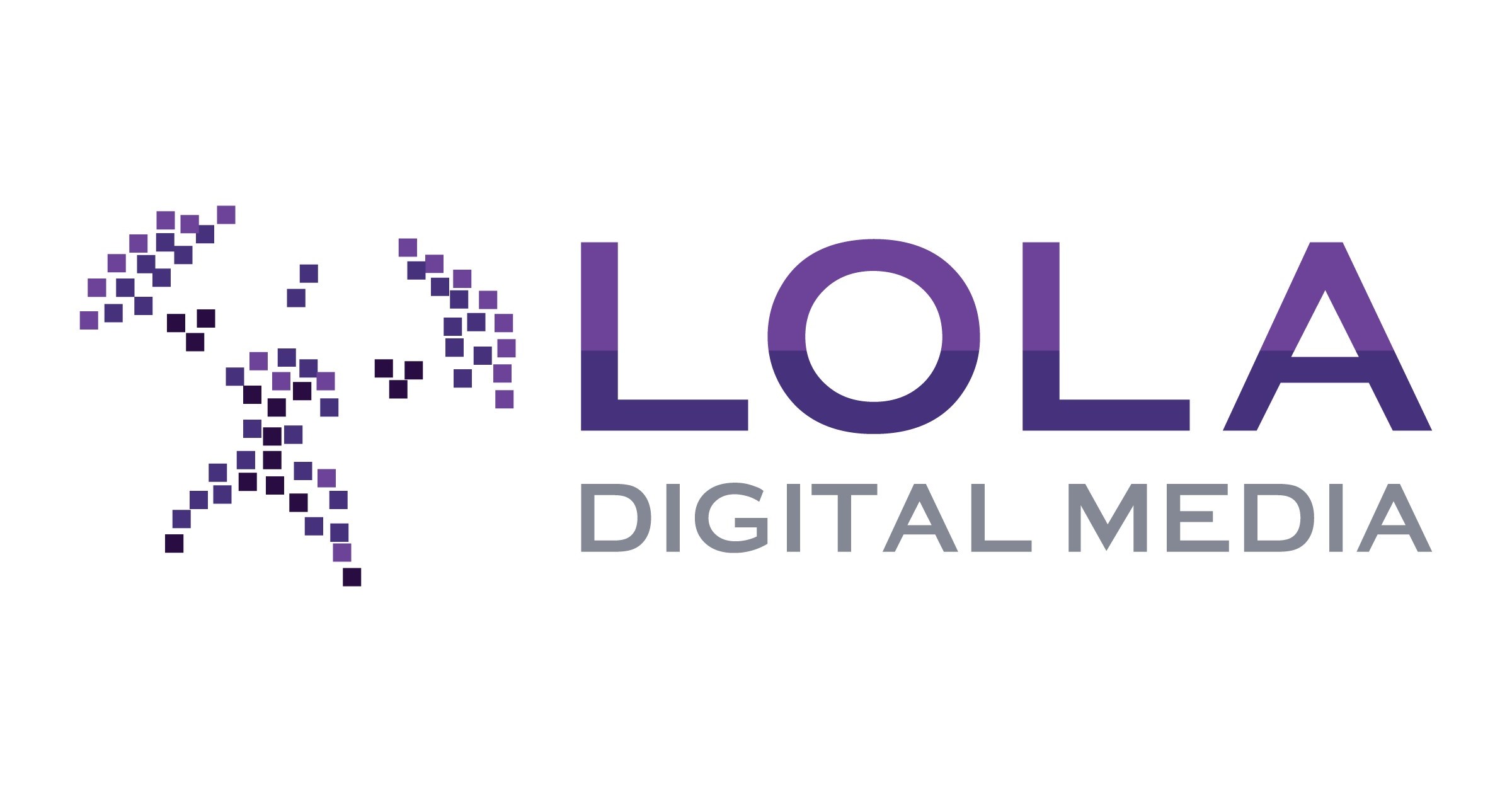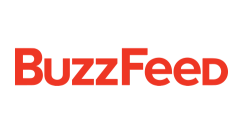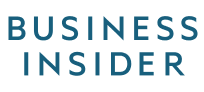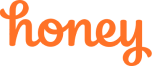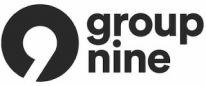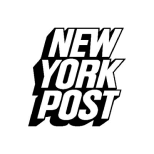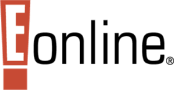 The Only DMP Designed for E-Commerce Affiliates
Designed to meet the needs of the biggest brands in digital publishing, Trackonomics is a one stop shop that simplifies, scales and optimizes every step of your content journey.
Spot Revenue Opportunities
Whether you're preventing lost sales from broken or out of stock links or identifying your best selling articles, brands and traffic sources, our tools give you everything you need to make the most of every revenue opportunity.
Learn more
Plan for Success
Pinpoint exactly what works and doesn't work when it comes to your e-commerce content and have more control over your success than ever before.
Learn more
Automate Time – Consuming Tasks
Never worry about manually tagging your affiliate links again. Create links for all your networks at the touch of a button and use all that saved time to produce even more engaging, targeted content for your audience.
Learn more
Here's what our customers say about us
I cannot imagine leading a successful affiliate marketing department without Trackonomics"

Trackonomics is building a business intelligence tool that will jumpstart a new era of affiliate marketing"

Trackonomics' value to a publisher serious about affiliate monetization cannot be overstated. This is next level.